...was so BEAUTIFUL! As soon as I drove up I saw Jonathon, Carin and Rose (his two littlest sisters) flying kites! It has been too long since I flew a kite...but it came back to me like riding a bicycle.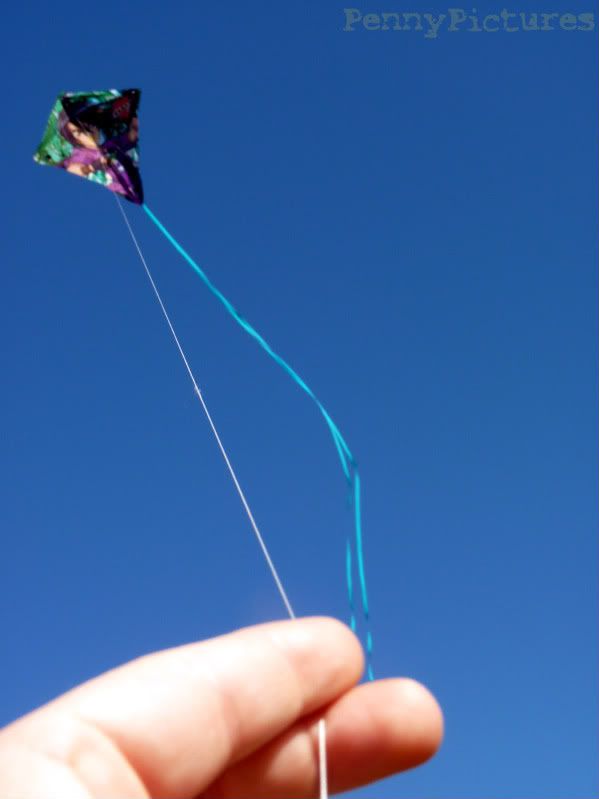 Jonathon and I helped Rose and Carin keep them in the air, gave them some pointers and untangled them when they wound 'round eachother in the sky.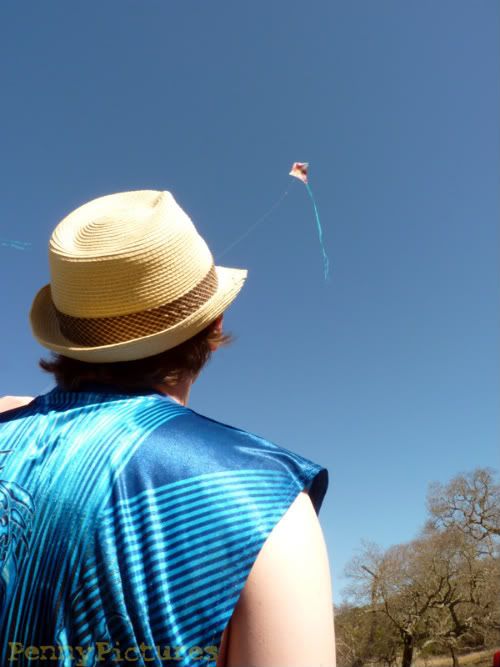 At one point two jets flew by real low and banked to the right as if to say hello. They must have seen our kites way up there in the sky. They routinely fly training runs over the Texas Hill Country so a part of growing up here is watching for the jets as you hear their roar ripping through the sky.
Then the JenJen and her mum got back from a Ladies' Picnic held at a neighbors and JenJen joined in. We were all kite-flying-fools.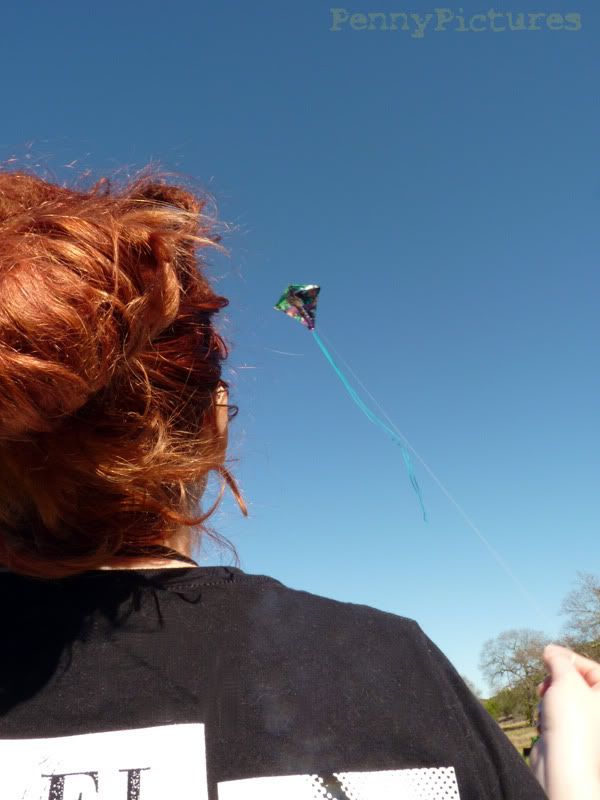 I snapped some pics of Rose and Carin, the youngest of the McDonalds. They are the cutest girls you will ever meet. No kidding. They are such huge fans of Michael Jackson that they even staged a whole montage of his songs and did his dance moves one night when
Laura
of
VioletBella
came out to their family's ranch. Ask her...she'll tell you. They were so into it.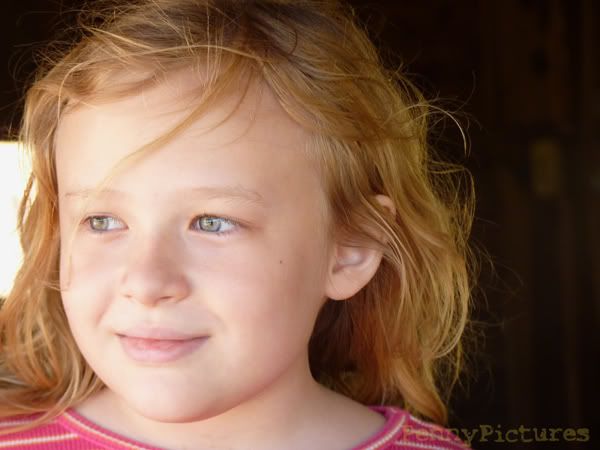 Rose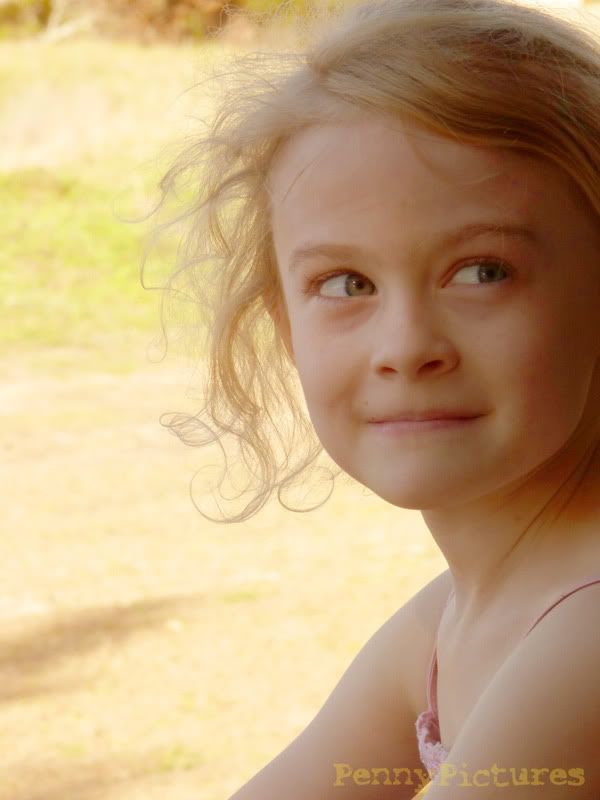 Carin
Have you tried the new Shiner beer? It's a Czech Style Pilsner. Delicious!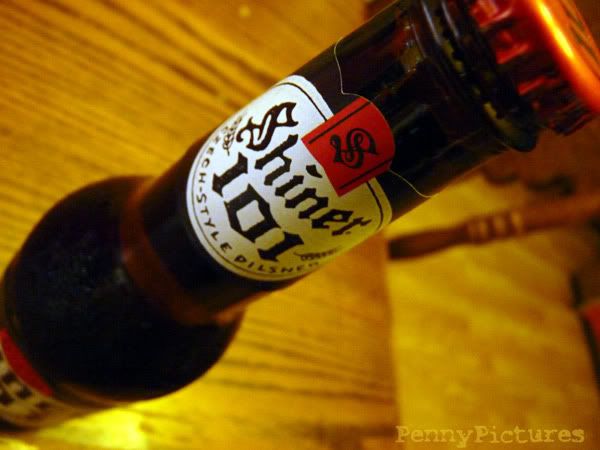 And here's some pretty pics...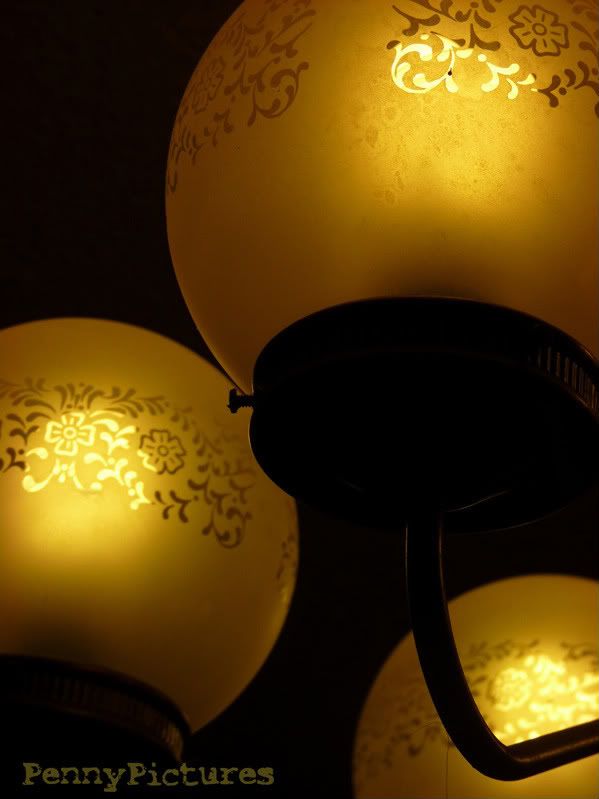 I am loving the low lighting effects of indoor chandeliers and fixtures. Expect to see more of these.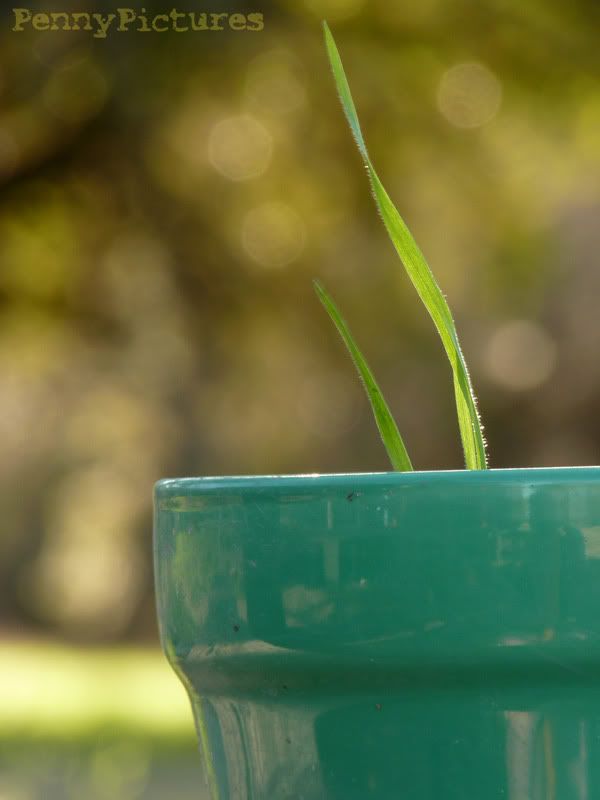 Can't wait for full blown Spring. It's peekin' 'round the corner. Spring puts a HUGE smile on my face.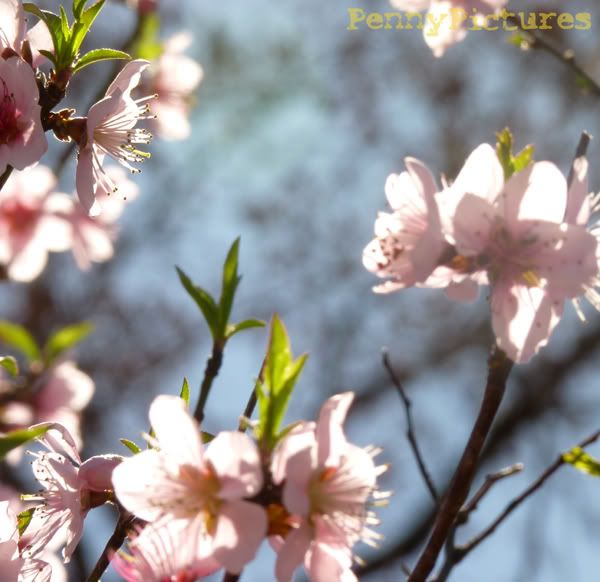 And that's all I've got for tonight. I hope your week has gone well so far and that it ends even better. Ciao for now.
Renea Hanna.
Penny Threads.
P.S. If you haven't added me yet I haunt some other well known sites as well:
TWITTER
FACEBOOK