...and the sky is the limit. I went shopping this past Friday to pick up some fabrics and such. I want to be fully stocked when my studio is completed so that I can get right to work on a bunch of new ideas I have.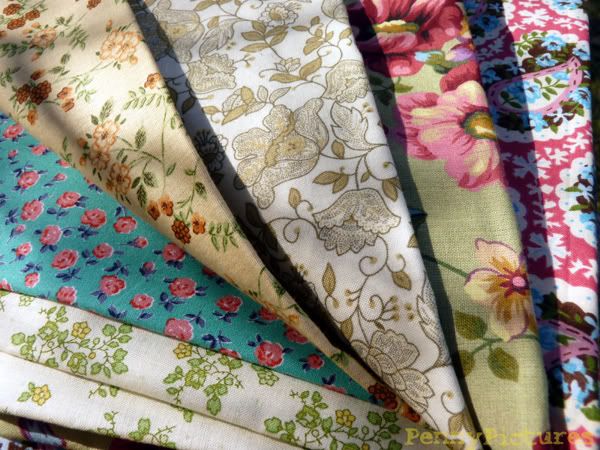 I am very excited about each and every one of these fabric designs. Hopefully I will get to post the finished product of their wonderfulness sometime in the next week or so. No promises, but I am hoping.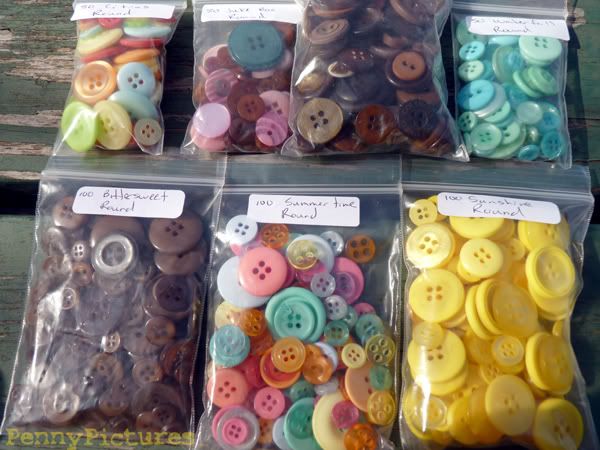 I also got in my button order that I placed earlier this week. Such lovely and exciting possibilities with so many wonderful colors. I am sooooo excited! I wasn't sure about these when I ordered them...but the selections and diversity I got are exactly what I was hoping for.
And of course I looked super cute. This whole outfit cost less then $15. I am thrifty with the best of them. Don't you doubt it. ;)
Blouse: $3
Skirt: $3
Tights: $.50
Shoes: $3.50
Bracelet: $1
How do I do this? I haunt clearance racks and dollar stores and make a weekly visit to the thrift store. Finding ridiculously cute stuff at a ridiculously low price is one of my guilty pleasures.
Jonathon bought me this adorable bird paper cutter. He said he thought I "could use it on my
Happy Mail
stuff". I love him so! I have many ideas involving this little apparatus already! Some involving his intended purpose...but many BEYOND that. Can't wait.
I already played around with an idea involving the little paper bird cut-outs and messed it around in Photoshop for a bit. Can't wait to do more.
So while I was outside shooting photos for the blog I was lucky enough to capture a shot of one of the two woodpeckers that knock-knock-knock the trees surrounding the house. Too cool.
Well. That's all I have for tonight. I am off from my day job for the next two days so I am looking forward to having a good chunk of time to be crafty...much like a fox. Maybe I'll just be foxy. We shall see.
Ciao for now.
Get outside and go have some fun!
Renea Hanna
Penny Threads.
P.S. If you just CAN'T get enough of me, stalk me here:
TWITTER
FACEBOOK