Fridays I usually go to the local wine bar here in town,
Mulberry's Wine & Cheese Bar
. My
boyfriend
works as the cook there and he likes it if show up and hang there to keep him company when he takes his breaks. Though, I get to drink wine too, so that's another reason I make Friday evenings my wine day. It's quite a beautiful place to relax and sip on a glass of wine, nibble at some cheese and bread and grapes or have a full on meal with their fantastic selection of
paninis
. I played around with my camera a little bit here and I am pleased with how I'm learning to handle this little apparatus.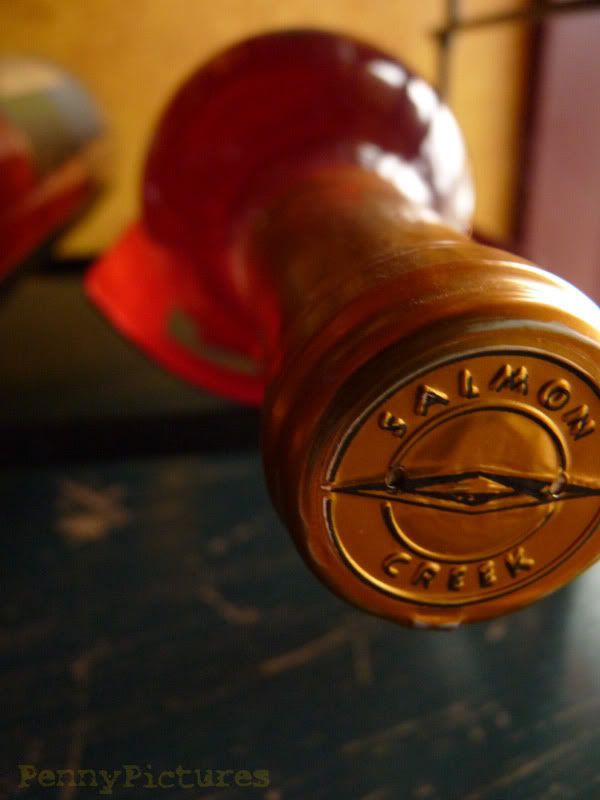 This is a skewed perspective shot of a bottle of Salmon Creek White Zinfandel.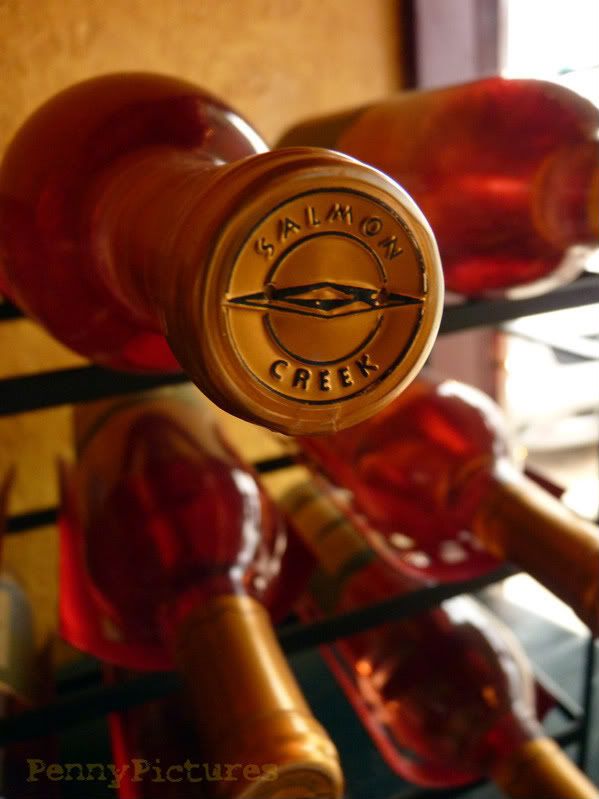 This is a pretty popular wine, however not one that I drink. I drink White Zin when I'm looking for something cheap to drink at home. This one is quite good but there are many more whites and reds that I prefer to drink and pay for.
I am quite enamored with the women's restroom there and I snapped these two lovely photos below in there. I am quite excited with the way they turned out and they will be in my new Etsy Photo Shop as well.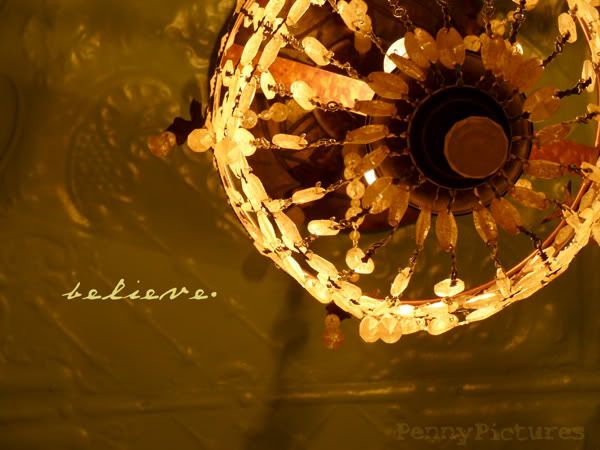 If you like them keep your eye out for my new shop anouncement coming soon! I hope to have my photo shop on Etsy up and running by April. Please feel free to give me some positive criticism as I'm really new to this photography thing. ;) I'd love that!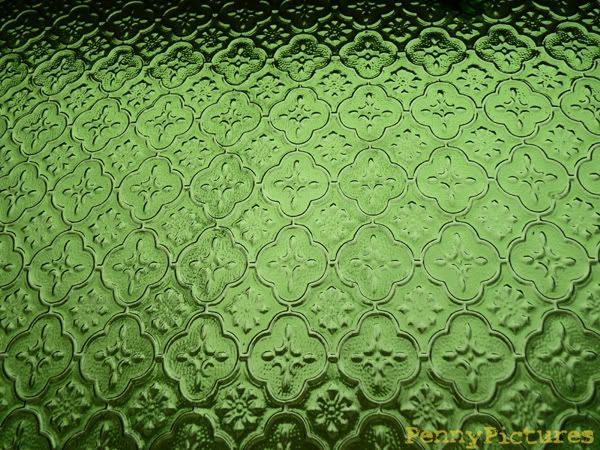 Alright. That's all for tonight. I took some more photos today but I am finding that I am running a few days behind on editing them. Now I know what
the JenJen
must go through when she does her 365 on LiveJournal. Though minor comparatively I'm sure.
Ciao for now you lovely faces!
Renea Hanna
Penny Threads.